26 June 2019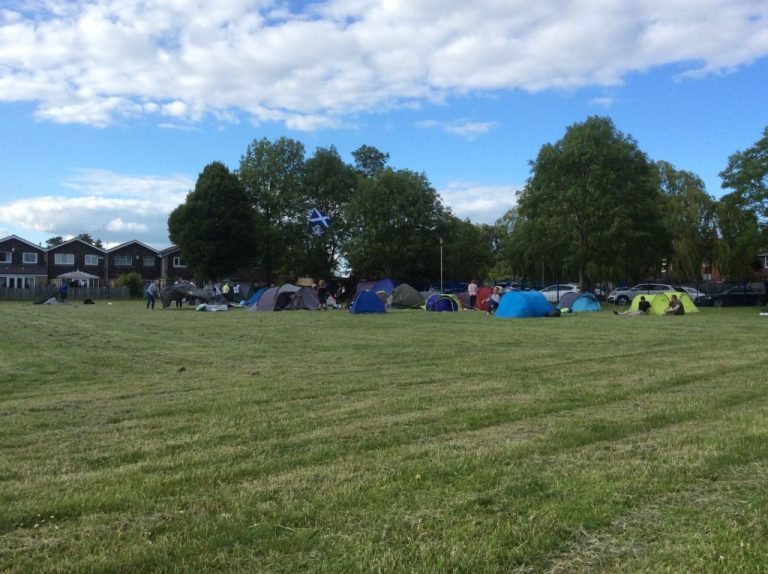 2019 has been another exciting year for residentials!
Year 2 had some lovely weather for their camp out on the field. Year 3 got a bit damp on their trip to Osmotherly. Year 4 tried lots of new skills at RobinWood. Year 5 explored our local environment at Carlton and year 6 got a bit wet visiting some of the beautiful activities that Northumberland has to offer.
There is lots more information over on our school blog!
Thank you to all of the school staff who work hard to make sure that these amazing trips can go ahead.