16 October 2019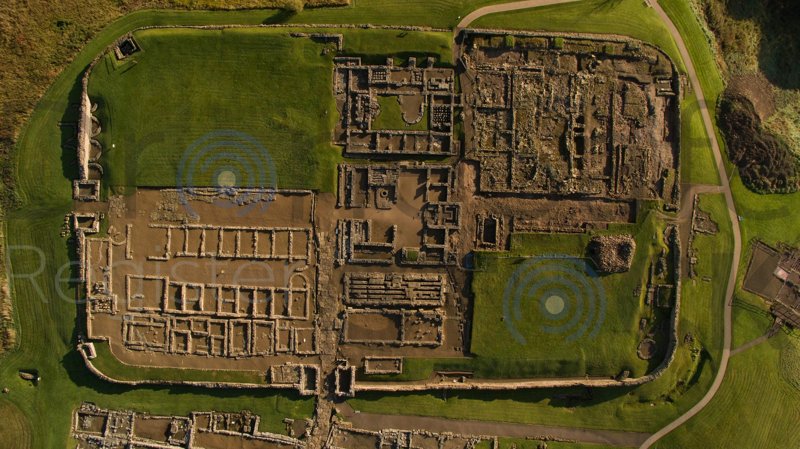 Vindolanda Blog by Ada Suarez
The Year 5 children went to Vindolanda. All the children were taken to talk to the archaeologist.The lady told us all about what the Romans would do in the Roman times. After that we were all allowed to explore in the museum! We went to a section of the museum were there where artefacts in glass and facts all around. We got some work sheets that were to do with facts. It was an amazing day!
By Ada Baeza Suάrez
Category: Year 5
---
chris and morrison
16 October 2019
well done

Natalia Suárez
16 October 2019

What an exciting day Ada!Well done!
Jose Suarez
23 October 2019
Hello Ada, I loved all of the description you used on your blog.

From your little brother Jose.
Leave a Reply