16 October 2019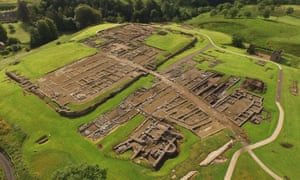 OUR VINDOLANDA TRIP
WEDNESDAY 19th SEPTEMBER 2019
We got to the ancient Roman Vindolanda Museum.
As we entered the Museum we had a look at ancient artefacts, ready to start a wonderful day.
The best part about it was when we got to watch a 3D movie with 3D glasses.
By Freddie Meakin and Joel Buckley
Category: Year 5
---
Joseph Fletcher
23 October 2019
It looks like you had lots of fun in the 3D movie
Lizzie
23 October 2019
Hi I love your font but your blogs a bit short its got good information and a great title though.
Leave a Reply