5 November 2019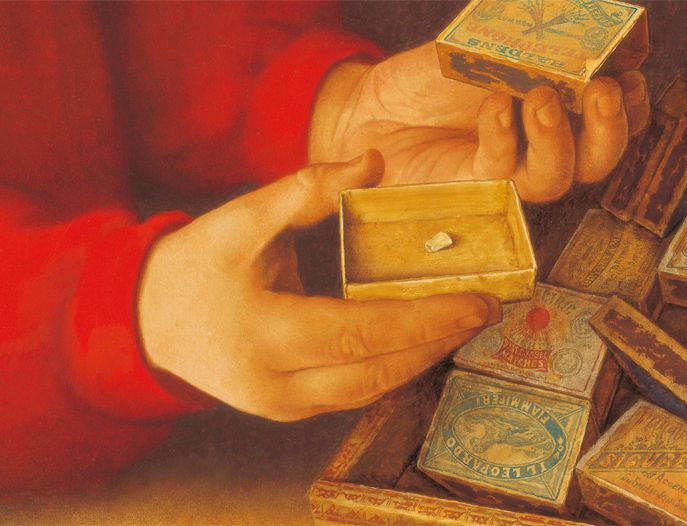 Welcome back to another exciting half term in Year 5! We have posted this half term's homework grid below and we're sure that there is something for everyone to get their teeth stuck into! Last half term's homework returns were EXCELLENT so let's keep it up this half term and aim for 100% from EVERYONE! As usual, homework is due in on a Thursday.
Mr Jefferies and Miss Mowbray
Posted by Mr Jefferies
Category: Year 5
---
izzy
24 November 2019
I love our topic this term its very fascinating!

Leave a Reply