24 March 2020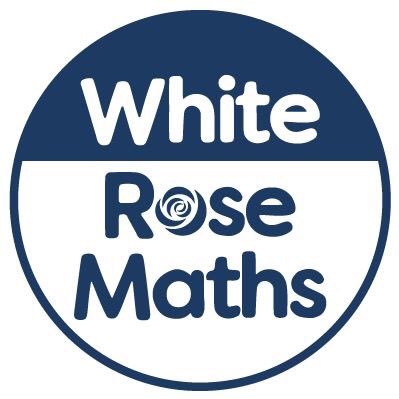 Hello again!
Remember Year 5, White Rose are still doing their Maths Problem of the Day and you can access all the previous problems on their website. If you do complete one, feel free to post a comment on the blog with your answer!
https://whiterosemaths.com/resources/classroom-resources/problems/
Happy problem-solving!
Mr Jefferies and Miss Mowbray
Posted by Mr Jefferies
Category: Year 5
---
oliver
25 March 2020
DAY 18 :
1. 18 more
2. £7

1. 23.76L
2. £11
3. 1,400 (2+5+9+12)x50=1,400
Leave a Reply