30 March 2020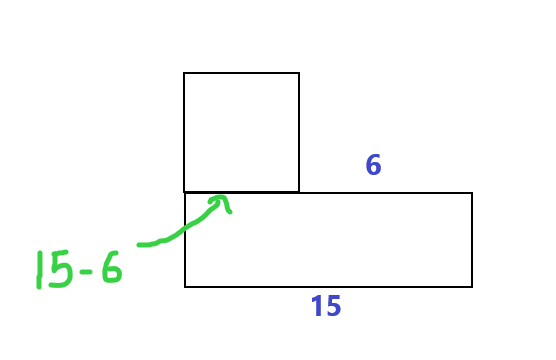 By now you will probably have completed White Rose Maths problem of the day 6.
What answers did you get and how did you calculate your solution? Are there any errors which you think people might make?
In the picture is my starting point to question 1.
Posted by Mr Smith
Category: Year 6
---
Leave a Reply