31 March 2020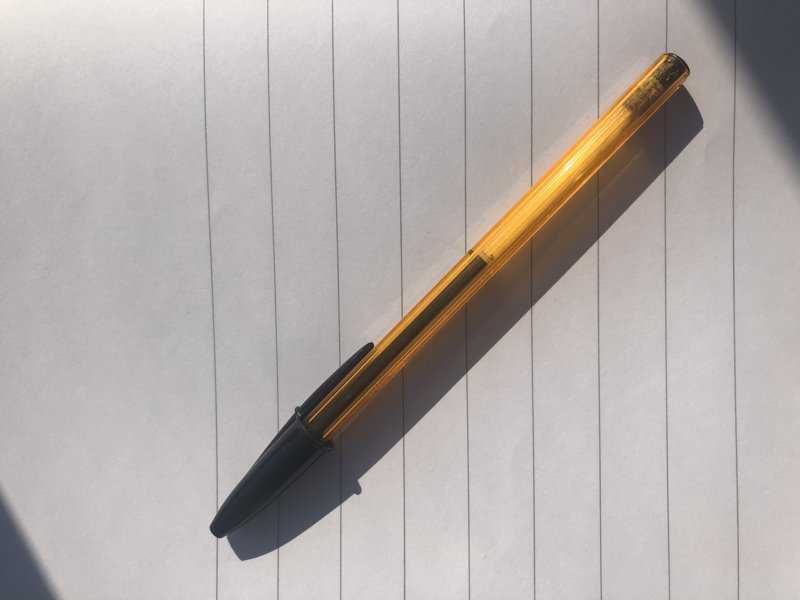 I know that some of us have been keen to edit our work (keep up the good work). I thought that we could apply our skills to see who can produce the best paragraph based around my initial efforts. Your challenge is to use the basic piece of writing that I have created and turn it into something fantastic. Think of your word choice, sentence types and punctuation. Your version should still be a paragraph and contain the same details, however it should expand upon them to wow our readers!
Here's the paragraph:
The man walked up the stairs. He moved along the corridor. There was a noise. He continued. He heard the noise again. He turned the key. Inside the room was a ...
Posted by Mr Smith
Category: Year 6
---
Leave a Reply