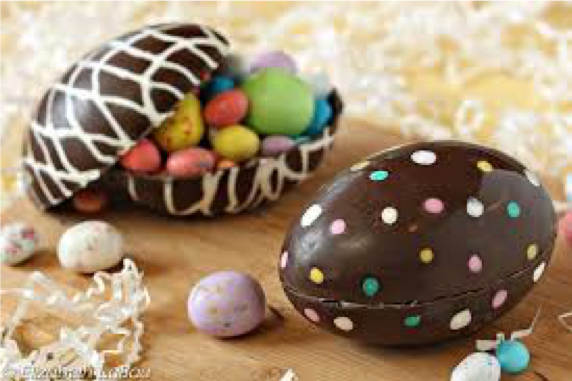 Year 4 Children have been busy over Easter, keeping up with their Home Learning. Here is a poem written by one of our girls. I think she may have had too much chocolate!
Sweet Glory Rebel
The bitter crunch makes kids go munch.
Kids love chocolate very much
Gummies are nice, but sometimes need some spice.
Chocolate is sweet but is only a treat.
If it's a bit thick I might feel a bit sick.
Easter eggs! Yum!
Get into my little tum tum!
Gummies delicious! My mum looks a bit suspicious.
Uh Oh I'm full of fear.
I snuk the sweets, why is she here?!
I have no idea.
Here we go, punishment time.
Why did I do this?
I have no idea why…