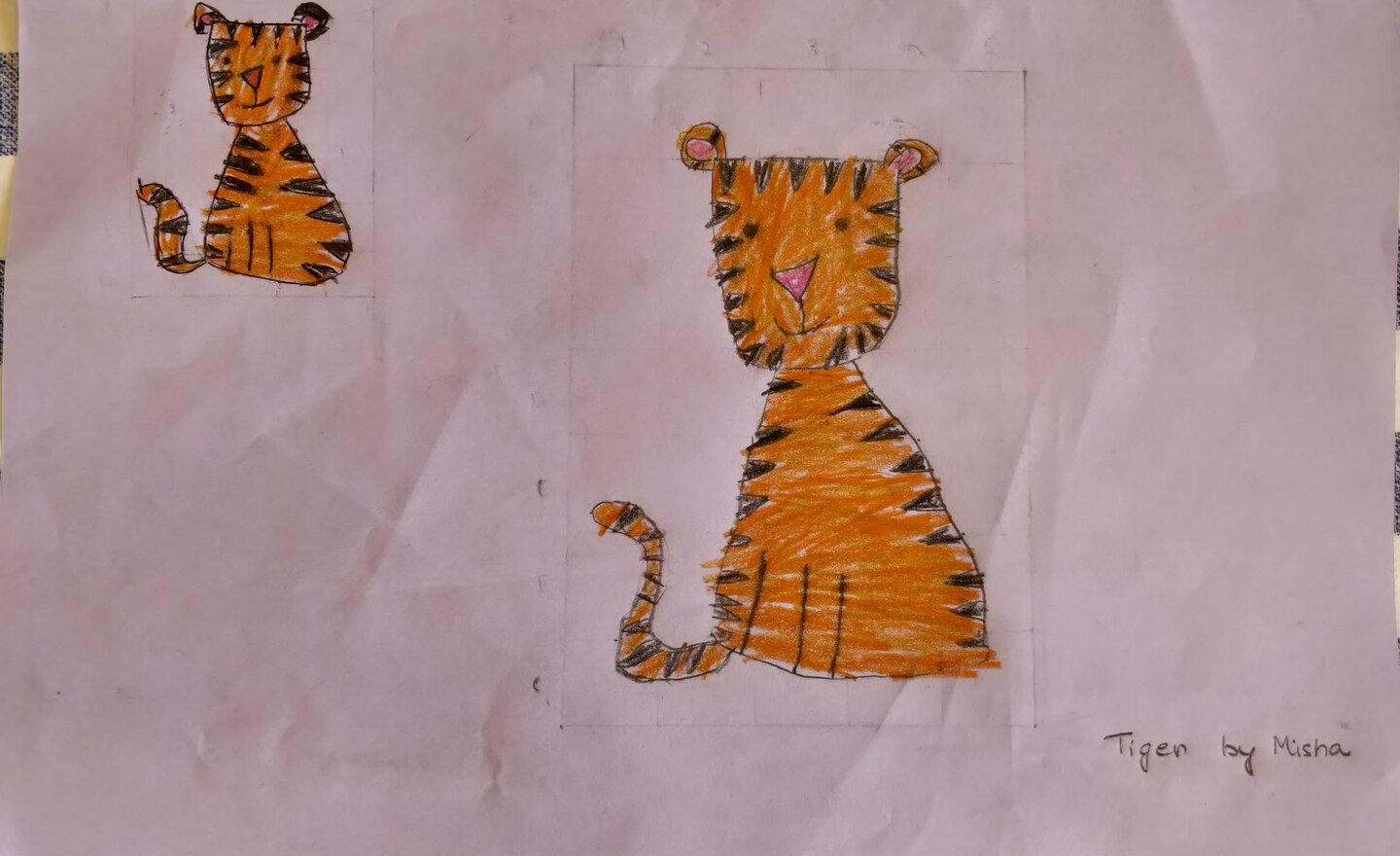 15 April 2020
Thank you and well done to Misha for your great response to the drawing challenge - number 2 - a favourite animal...
Your tigers are great and you are very clever to get them to be in proportion - the big one and the little one together - that is really tricky.
Find the challenge yourself…
Continue reading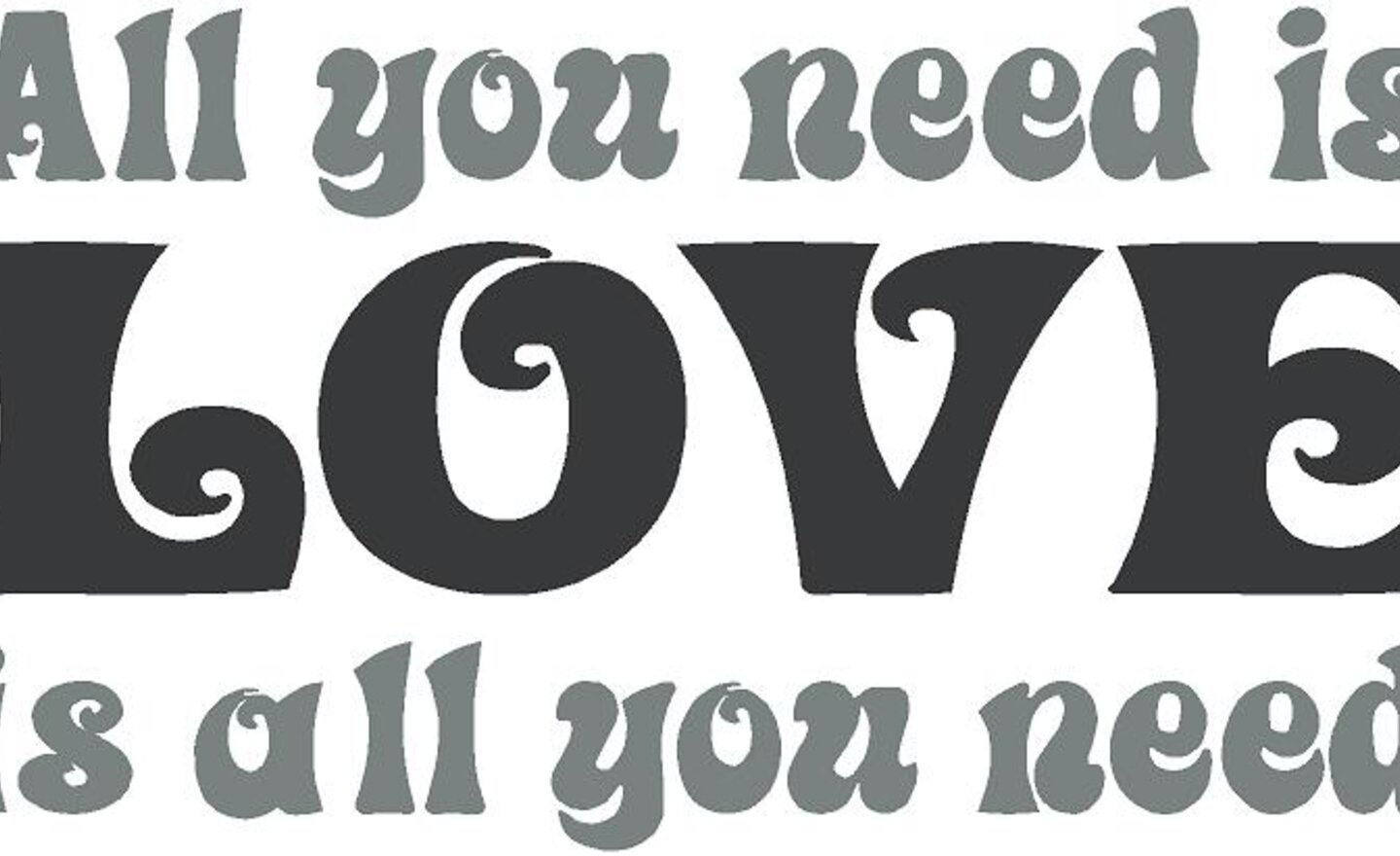 13 April 2020
I wanted to wish you all a Happy Easter ...I hope you are having some time to enjoy a break - I 've been in the sand pit and paddling pool (in the sunshine over the weekend) and even found some eggs left by the Easter Bunny!
In school we have started to make a Garden of Hope but it needs…
Continue reading