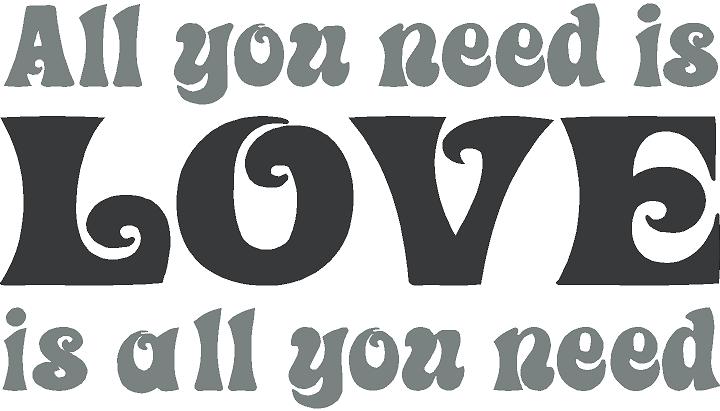 I wanted to wish you all a Happy Easter ...I hope you are having some time to enjoy a break - I 've been in the sand pit and paddling pool (in the sunshine over the weekend) and even found some eggs left by the Easter Bunny!
In school we have started to make a Garden of Hope but it needs flowers to make it look more 'hopeful'!
If you could send me your pictures of flowers (or other things which may be in our garden) I will print them out and add them on...the more colourful the better...
It would be brilliant if we could get it completed by the end of the month.
ALSO - if you haven't visited the YP nation youtube channel yet, you will have missed our song for the NHS - 'All you need is love' - we will be singing it again on the school field on Thursday (16th April) with Mr Newton and the assembled crew, at 3.00pm. If you live nearby, open your windows and doors and sing along with us. If you don't live nearby - still join us - find the song with words on youtube - Love is all you need X
Mrs Wood