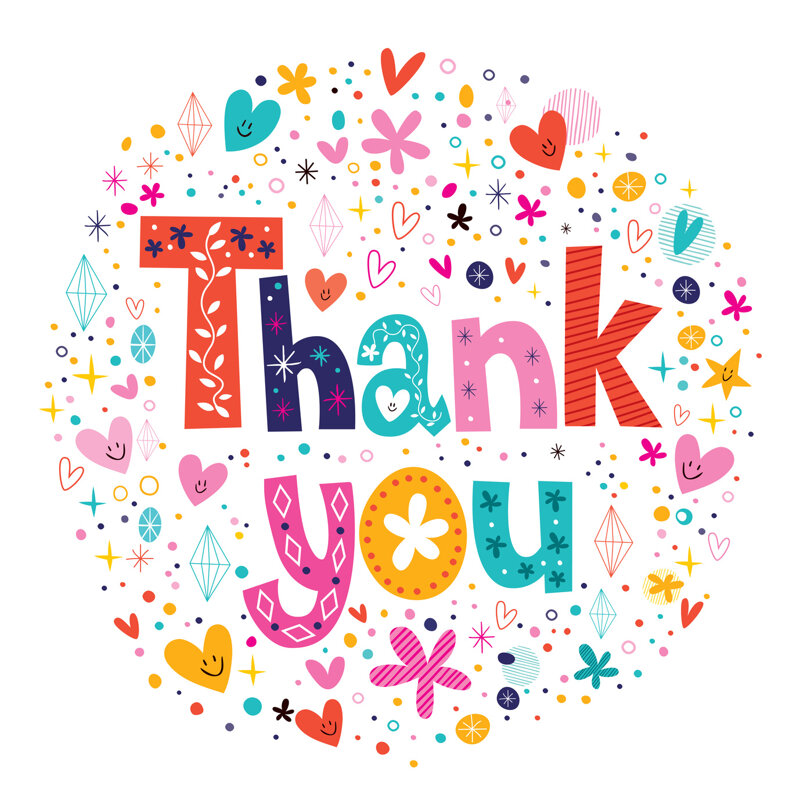 We would like to say a HUGE thank you to everyone who donated to and supported school and our chosen charities in the run up to Christmas.
We raised an amazing £850 through our collections at the Christmas performances – £425 for our school initiatives and £425 for MacMillan. The School Council Disco and Fair raised £1000 for our reading initiative and on Christmas Jumper Day we raised £214.65 for Save the Children.
We really appreciate your support at such a busy time of year.