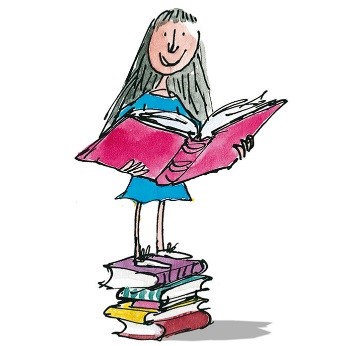 Dear Parents/Carers
As you will know having read our recent Ofsted report "Reading is a developing strength of the school."
We are passionate to build on this great foundation and are spending this half term focussing on this work.
Some of our actions are:
Library and Waterstones visits
Used books 'drop in'
Visitors sharing favourite books
Staff drop in to read a book
DEAR – Drop Everything And Read
Share a book evening
How can you help?
Reading with your child showing them that you value reading are the most effective ways to support understanding and a love of reading. We would also like you to support our sponsorship initiative to allow us to buy some new, quality reading resources for each year group at the end of the half term.
Each year group will be given challenges (number of books read) and we ask that friends and family commit to a small monetary pledge if the child achieves this target. These challenges will be sent out later this week and each class will have a totaliser for their achievements to be celebrated.
We are very excited about all of the reading opportunities we have coming up.
Many thanks in advance for your continued support,
Mrs K. Crellin