1 October 2019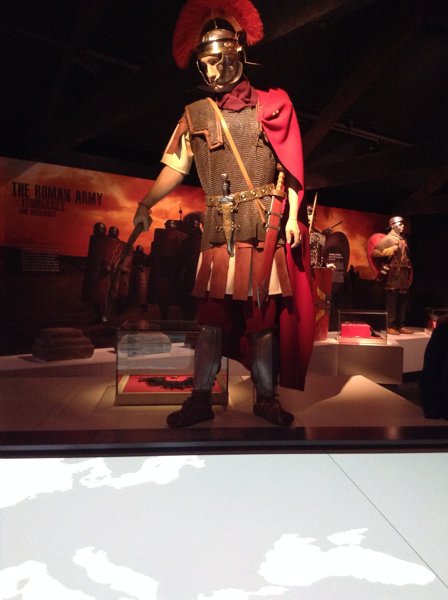 Children in Year 5 enjoyed a fabulous visit to the world-famous Vindolanda and Roman Army Museum as part of their History topic on the Romans.
Whilst there, children had the opportunity to learn some Latin phrases and Roman numerals from a holographic teacher and they also found out more about life as a Roman soldier at Hadrian's Wall by watching a 3D film.
The highlight of the day was undoubtedly having the chance to explore the extraordinary ruins of the Vindolanda fort, where there was even the chance to chat to archaeologists who were digging for Roman relics at a live dig site. How inspiring!
Year 5 returned to Yarm fully enthused about the Romans and ready to apply their new knowledge to their work.