19 November 2019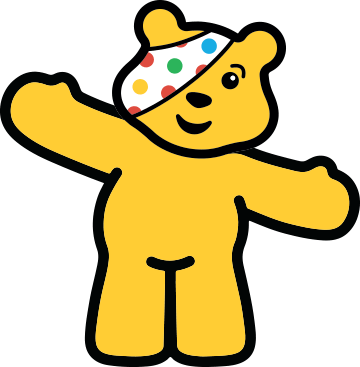 Thank you for your generosity on Friday, for Children In Need.
The children took part in several work outs and also had time to reflect on what the charity event was about.
As a school the collection came to £395.12, which includes an impressive £37 from a group of Y6 pupils who took part in a sponsored silence during the morning -well done to them.
A cheque will be sent to the charity this week.
Thank you again