5 October 2018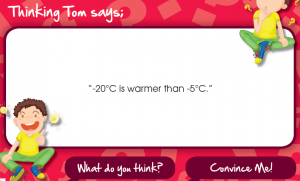 For your homework this week, we would like you to consider the following statements.
Decide whether you think they are correct or incorrect and then prove how you know.
You will need to reason your thinking and use examples to show your thoughts.
We look forward to reading your responses.
Posted by anna
Category: Year 5