16 October 2019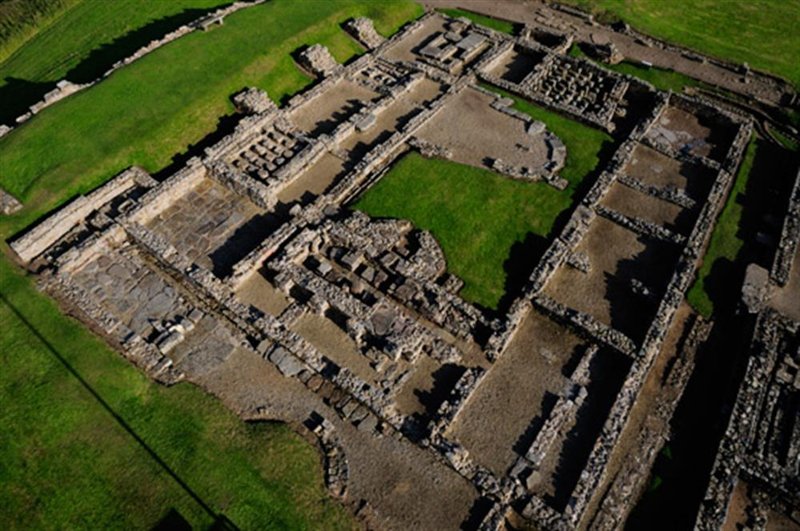 Ready for edge of empire?!
At Vindolanda we had so much fun seeing the Latin teacher that helped us spell our name in Latin. Soon after we looked at a 3D Roman film! It was amazing. Then we went to the real Vindolanda to see the archaeologist excavate. I saw a lady find some pot while we were there! It was so exciting ! You have to go there sometime because it is amazing! There's even a gift shop .
By Sofia Omran
Category: Year 5
---
Sofia G
23 October 2019
This is an amazing post!
Tom
23 October 2019
I like it but the font could stay the same through out the blog.
Leave a Reply