20 December 2019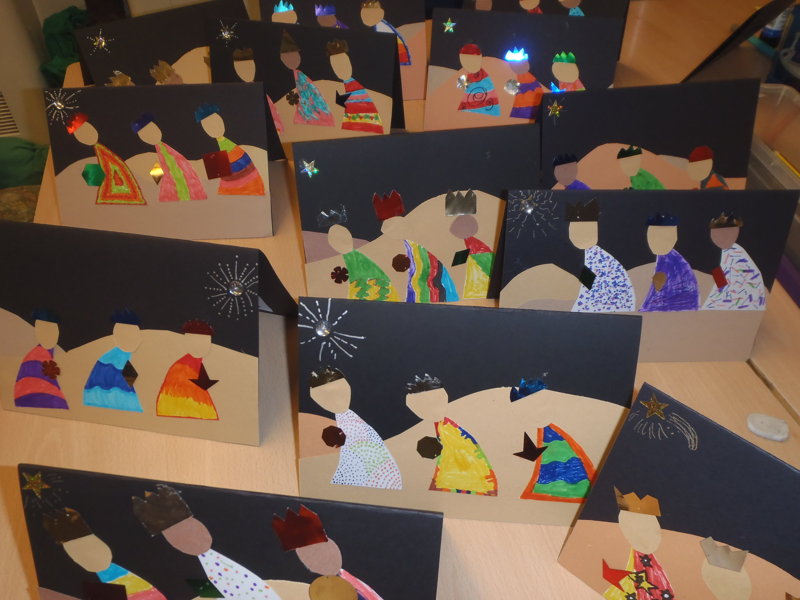 Thank you for all your support in what has been a long but incredibly productive term.
The children have worked so hard and we hope you all have a well-earned break.
Pre-Learning
In January we are going to be asking 'how high can you climb?' To help with our new 'Mountains' topic, we would love the children to research the inspirational mountaineer Sir Edmund Hilary. They can simply find out information, present it or even find out about other key mountaineers. We have added some pictures below to help inspire you.
Y4 Mountains
Also included is the homework grid for next term.
Homework Y4 Spring 1
Merry Christmas and see you on the 7thJanuary 2020!
Posted by Mr Painter
Category: Year 4