13 February 2020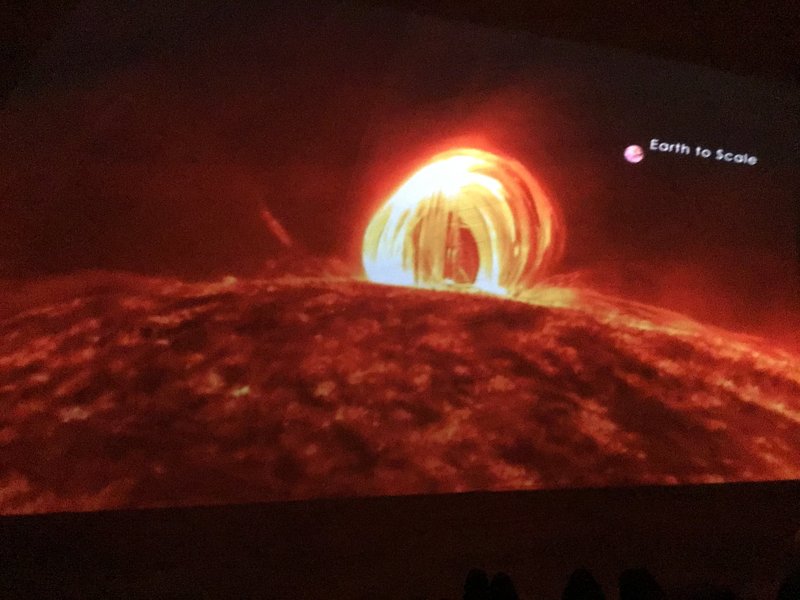 Year 5 were treated to a morning in a visiting, inflatable planetarium to round off their fascinating Earth and Space topic, 'Is there Life on Mars?' They had the opportunity to 'visit' the planets of the solar system, view real footage of the sun's surface, and gaze at constellations of stars visible in the night sky.
They returned in the afternoon for a Q & A session and what wonderful, inquisitive questions they asked! Our favourite was, 'Why is Mercury cold than Venus despite being closer to the Sun?'
It truly was a fabulous end to what has been a fabulous topic!
Posted by Mr Jefferies
Category: Year 5
---
Leave a Reply