25 February 2020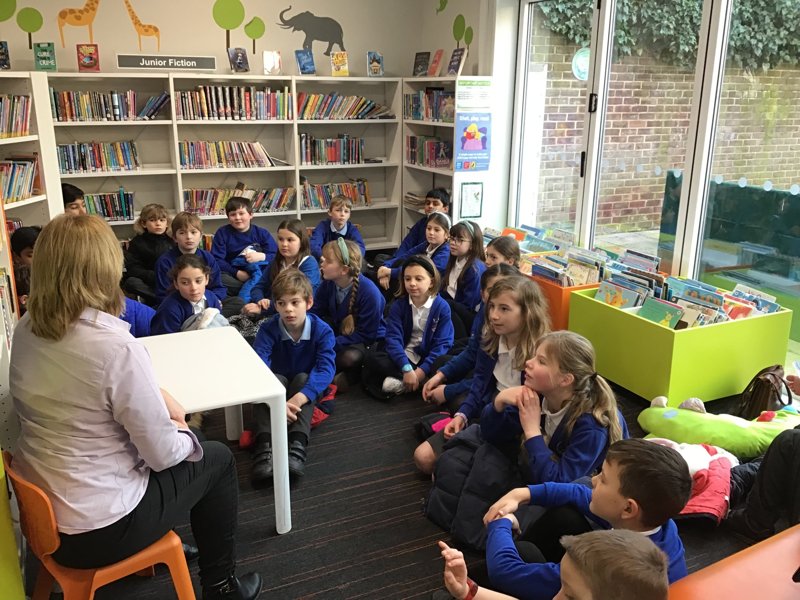 Year 5 enjoyed paying a visit to Yarm library and Waterstones on Tuesday morning in celebration of the upcoming World Book Day 2020 and to further promote that all-important love of reading we treasure at Yarm Primary.
The children were treated to a talk by the library manager about their experiences with books and how to use a library, and they then had the opportunity to explore the collection, with some children loaning books with their library cards.
At Waterstones, children completed a quiz by searching for the answers among the surrounding books. It was also lovely to see children discovering books - classic and contemporary- that they would not normally read and some children even went on to buy them. During DEAR time later in the day, you could hear a pin drop as children were thoroughly engrossed in their bought or borrowed books!
Posted by Mr Jefferies
Category: Year 5
---
Leave a Reply