31 March 2020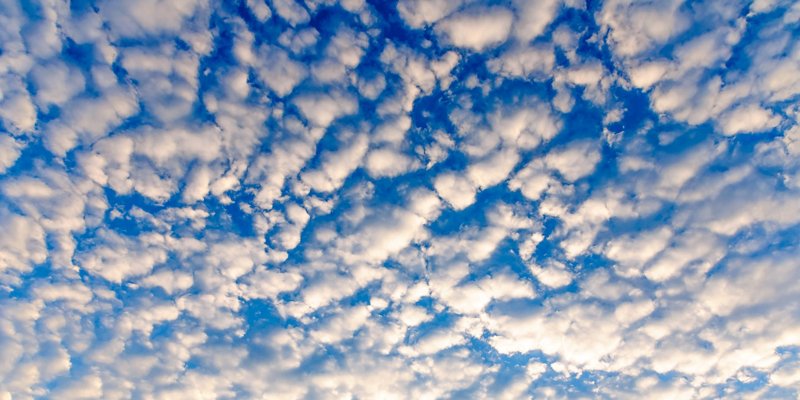 Hello Year 5,
With us all confined to our homes at the moment, why not go out into the garden or look out of the window and see what clouds you can spot?
Use the link to the website below to discover more about the different types of clouds and make a note of which ones you spot over the next week.
https://www.3dgeography.co.uk/cloud-types-for-kids
Reply to the blog post with your answers!
Mr Jefferies and Miss Mowbray
Posted by Mr Jefferies
Category: Year 5
---
Sujan
1 April 2020
I tried it .It is so fun.??????????????????????
Leave a Reply