31 March 2020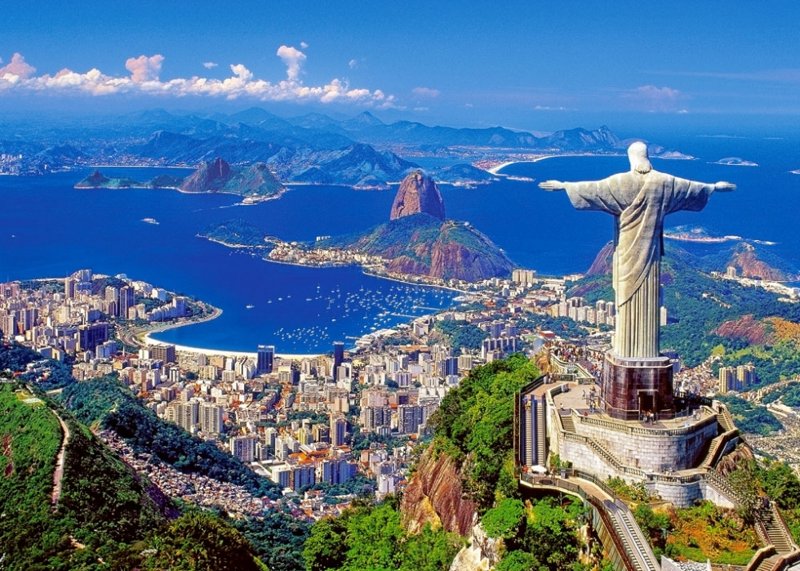 In the past term, we have looked at 'Famous People and Places.'
Take a look at the images of famous people and places in the slideshow.
Who are they? Where are they? Why do you think they are famous? Why do you think people might travel there? How might they have inspired other people?
Reply to the blog post with your answers!
Mr Jefferies and Miss Mowbray
Posted by Mr Jefferies
Category: Year 5
---
Sujan
1 April 2020
Isn't the second one Nelson Mandela
Sujan
1 April 2020
One of the places are Peru and the other one is Rio

jasper cowie
28 April 2020
rio and puru

Leave a Reply