13 August 2020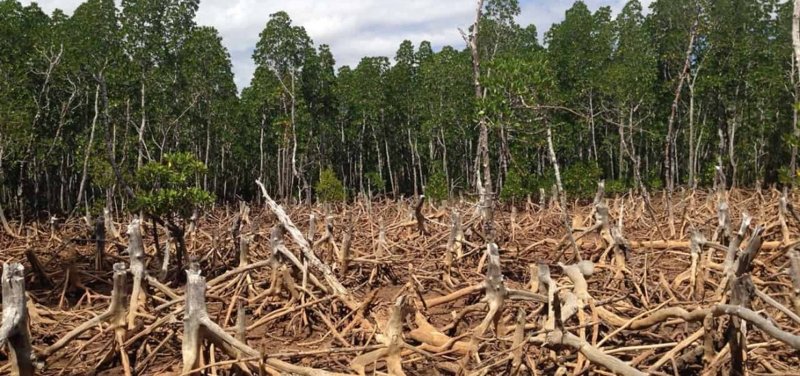 Hi Everyone,
Welcome to Year 4!
We are really excited to welcome you to school in September and to begin our learning journey.
In our first topic, we will be linking our work into the whole-school topic of 'forests/woodlands'. We will be learning all about the natural environment and climate change.
If you'd like to research any key figures or anything around climate change then that would be excellent. However, first what do you think about our overall question? Is Change Always a Good Thing?
Hopefully this captures many things - not just about our topic but also our return to school. We'd love to discuss these when you return.
For now, enjoy the rest of your holidays and we look forward to seeing you all in September!
Year 4 Team
Posted by Mr Painter
Category: Year 4
---
Leave a Reply