4 October 2020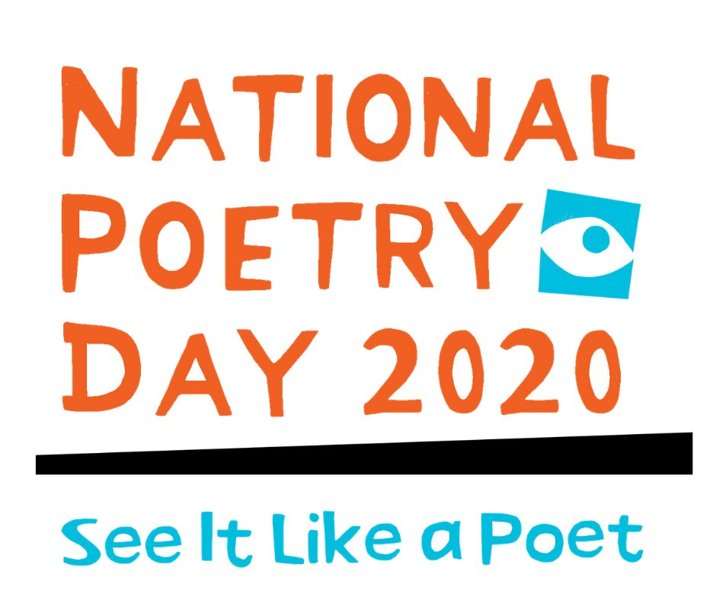 As part of our literacy lesson on Thursday, we explored the joy of poetry for National Poetry day. We looked at the 'World in Colour' through focusing on nature and our question 'Is Change Always a Good Thing?'.
Here are a couple of the children's marvellous poems!
Elegant
As the green trees fall
Respect
The Earth is warming
Heat is taking over.
By Erin
Fabulous flowers that grow in hours
Oak tress that grow in days
Rocks fall in many ways
Eat the berries and become merry
State of the planet with the climate
Tall tress should grow in years.
By Freya
Posted by Mr Painter
Category: Year 4
---
Leave a Reply