10 December 2020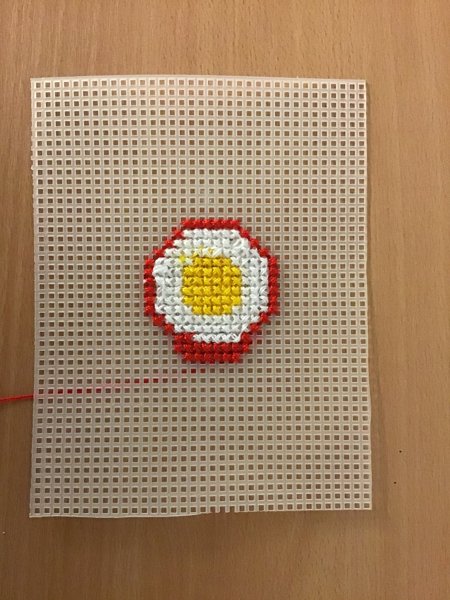 As part of their Tudors topic, Year 5 have been cross stitching their own very Tudor roses. They have needed to show excellent attention to detail when following the cross stitch pattern as well as patience and resilience when threading the needle and when things have not quite gone to plan...!
Year 5 discovered that the Tudor rose was a combination of the white rose of the House of York and the red rose of the House of Lancaster. These were merged to form the Tudor rose when Henry VII defeated Richard III at the Battle of Bosworth Field in the Wars of the Roses. Thus, the Tudor dynasty was born!
We hope you like their designs so far!
Posted by Mr Jefferies
Category: Year 5
---
Leave a Reply